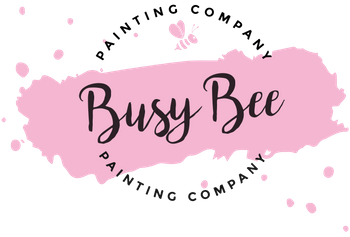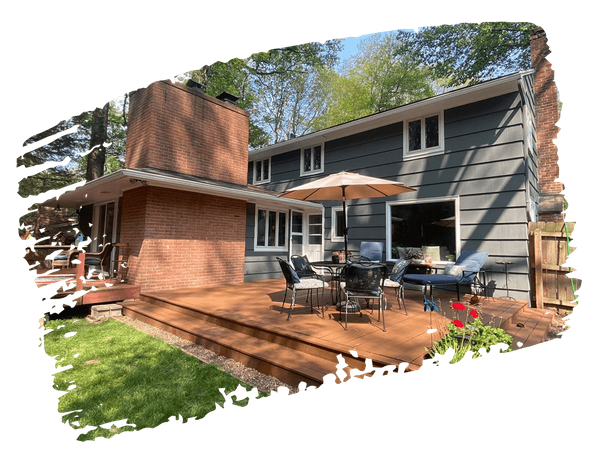 Why Choose Busy Bee Painting Co.?
Both a women-owned business and bringing over 15 years of painting experience to each client, our residential painting company in Rochester, NY is here to service you. Busy Bee Painting Company not only offers color consultations to ensure you love the color scheme of your home, but our professionals exclusively use high-quality paint. Our residential painting company in Rochester, NY consistently works with realtors and homeowners to coordinate any work necessary to put homes on the market to sell. Clients can expect nothing less than complete satisfaction as we transform their spaces in a timely, efficient manner and fully clean up after ourselves before we leave!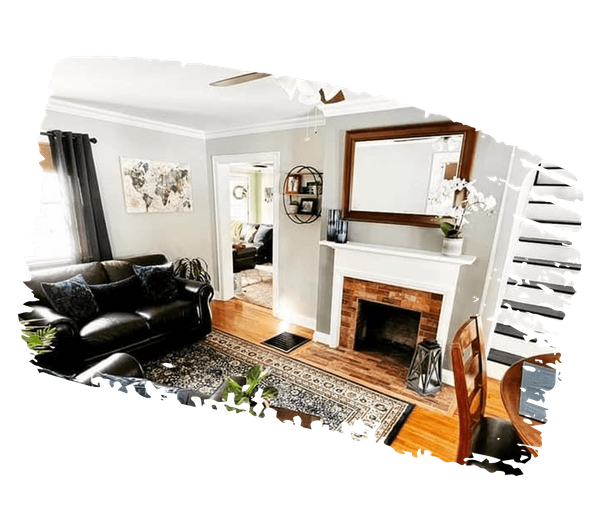 Our Painting Services
Busy Bee Painting Company is the partner homeowners can trust to take care of all their interior and exterior painting needs. Our residential painting company in Rochester, NY is committed to high-quality craftsmanship and making your home's rooms feel like comfortable places to relax and entertain friends or family. Busy Bee Painting Company's services not only extend to residential interior and exterior painting, but also color consultations — so clients can pick the best combination possible — and handyman services!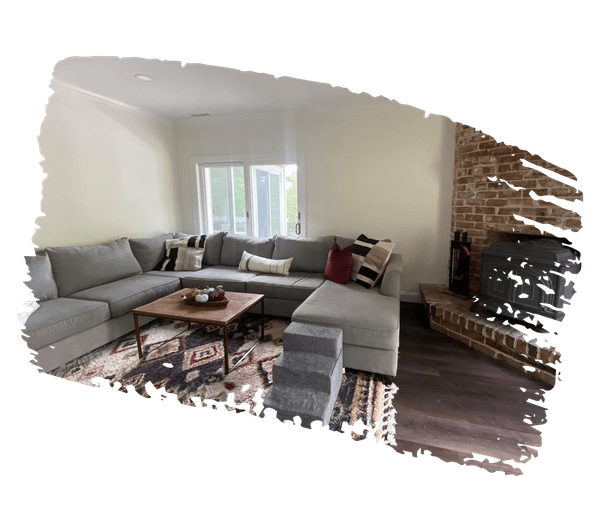 Our Painting Company Service Areas
The women-owned Busy Bee Painting Company is excited to help homeowners and realtors redesign their spaces and give their walls a fresh look with new paint! Our residential painting company in Rochester, NY provides interior and exterior painting, among other services, to individuals and families within a 45-mile radius of Rochester. If you live in or near any of the following New York communities, get in touch with us today:
Leroy
Caledonia
Churchville
Chili
Spencerport
Brockport
Hilton
North Greece
Greece
Rochester
Webster
Irondequoit
Pittsford
Penfield
Perinton
Macedon
Henrietta
Scottsville
Rush
Victor
Color Consultation: What Is It and Why Do You Need It?
A color consultation with Busy Bee Painting Company is an opportunity for New York homeowners to work with a professional and choose the best paint colors for their homes. During this process, our residential painting company in Rochester, NY will assess your space — taking into consideration factors such as natural light, furniture, and existing finishes — and provide color recommendations.
Local homeowners can benefit greatly from a color consultation because choosing the right color is an essential aspect of any painting project. The right color can make a room feel larger or smaller, brighter or darker, and can affect the overall mood and atmosphere of the space. Busy Bee Painting Company can also help clients save money and time by avoiding costly mistakes and ensuring that the final outcome of the painting project meets their expectations. Let us help you find hues that complement your space!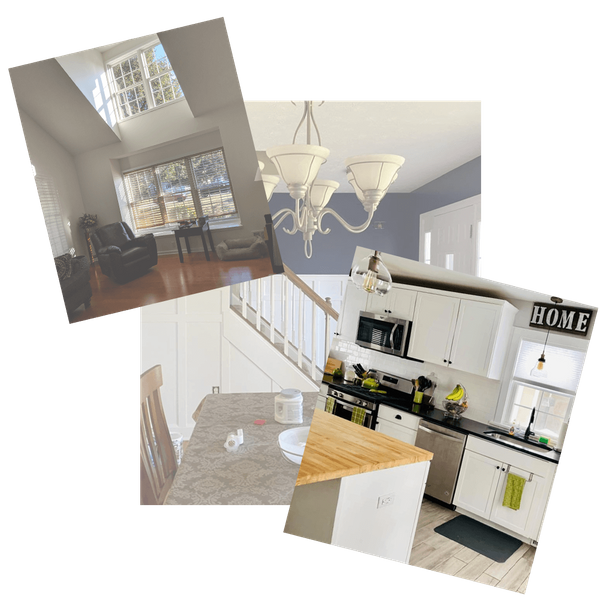 More Inspiration? Check Out Our Gallery
If you're not sure which colors are best for the interior or exterior of your New York home, Busy Bee Painting Company has got you covered! We invite you to view our gallery of prior projects to get an idea of how we can turn your living space into something brand new! Let us know if you find colors you'd like to incorporate into your home and contact us to get started on your next big home improvement project.
Our Process
If you're in need of a reliable professional Painting services, our residential painting company in Rochester, NY makes the process incredibly easy! We take all the key steps in our women-owned business to make sure you fall back in love with where you live! contact us today to get started:

Step 1
Once you contact us whether it is via email, phone or our booking link, Busy Bee Painting Company, our team will get back to you to confirm your appointment and have a brief discussion about your project with you!
From there we will confirm once again your appointment time and date then come to take a look at your project space in person!
Contact-free quotes are also available if you prefer.

Step 2
While viewing your space, we will also explain the full interior or exterior painting process, take necessary measurements, and take photos. It is at this point we will give you a free same-day quote.

Step 3
Once the date to execute your painting project is finalized, expect Busy Bee Painting Company painters to arrive on time. We will always provide accurate timelines on how the project is going and answer any questions you may have!

Step 4
After the painting is finished, our team will perform a final walk-through to ensure you are satisfied with our work!