About Busy Bee Painting Company
Whether you need exterior or interior house painting services, Busy Bee Painting Company is here to help. We work with realtors and homeowners to coordinate the work necessary to put homes on the market to sell. Our goal is always to provide quality work that our customers are completely satisfied with. Contact us for a consultation today!
Who We Are
For over 20 years, Busy Bee Painting Company has been providing residential painting services to homeowners and businesses in the Brockport, NY area. We are a woman-owned and operated business and take pride in our quality artistry and excellent customer service. We always put our best foot forward to ensure your project is completed promptly and efficiently.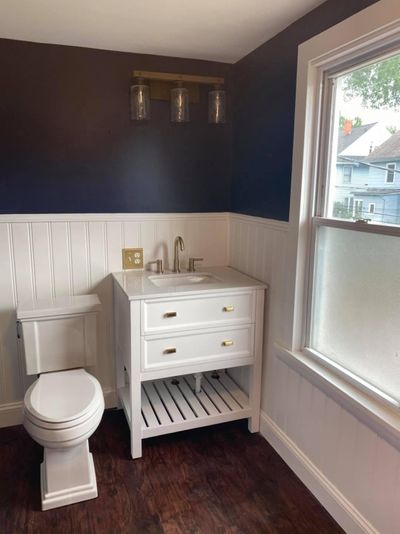 Why We Paint
Justina started Busy Bee Painting Company because she wanted to provide quality painting services to her community. She is dedicated to delivering quality work for all of her customers. She knows what it takes to complete your project promptly and efficiently. Her main goal is to ensure you are delighted with the work provided.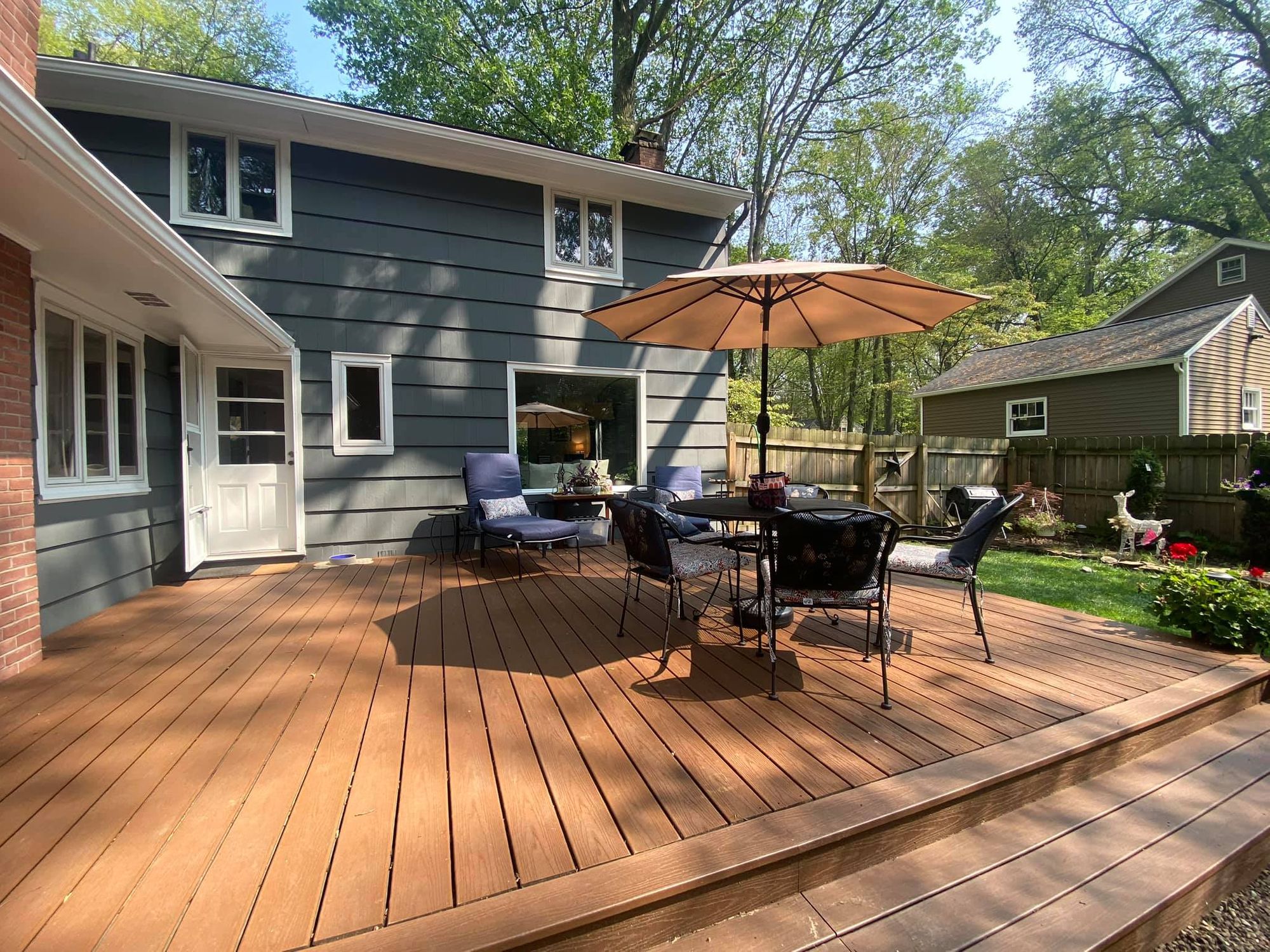 Sharing Our Passion
We take the guesswork out of home improvement projects by providing you with a free, no-obligation quote. First, we'll come to your house conveniently and explain the process in detail. Then, we'll take measurements and photos and give you a price estimate on the spot!
When it comes to providing exterior and interior house painting services, we are the company you can trust! So contact us today to schedule your free estimate. We look forward to meeting you and helping you with your painting needs!